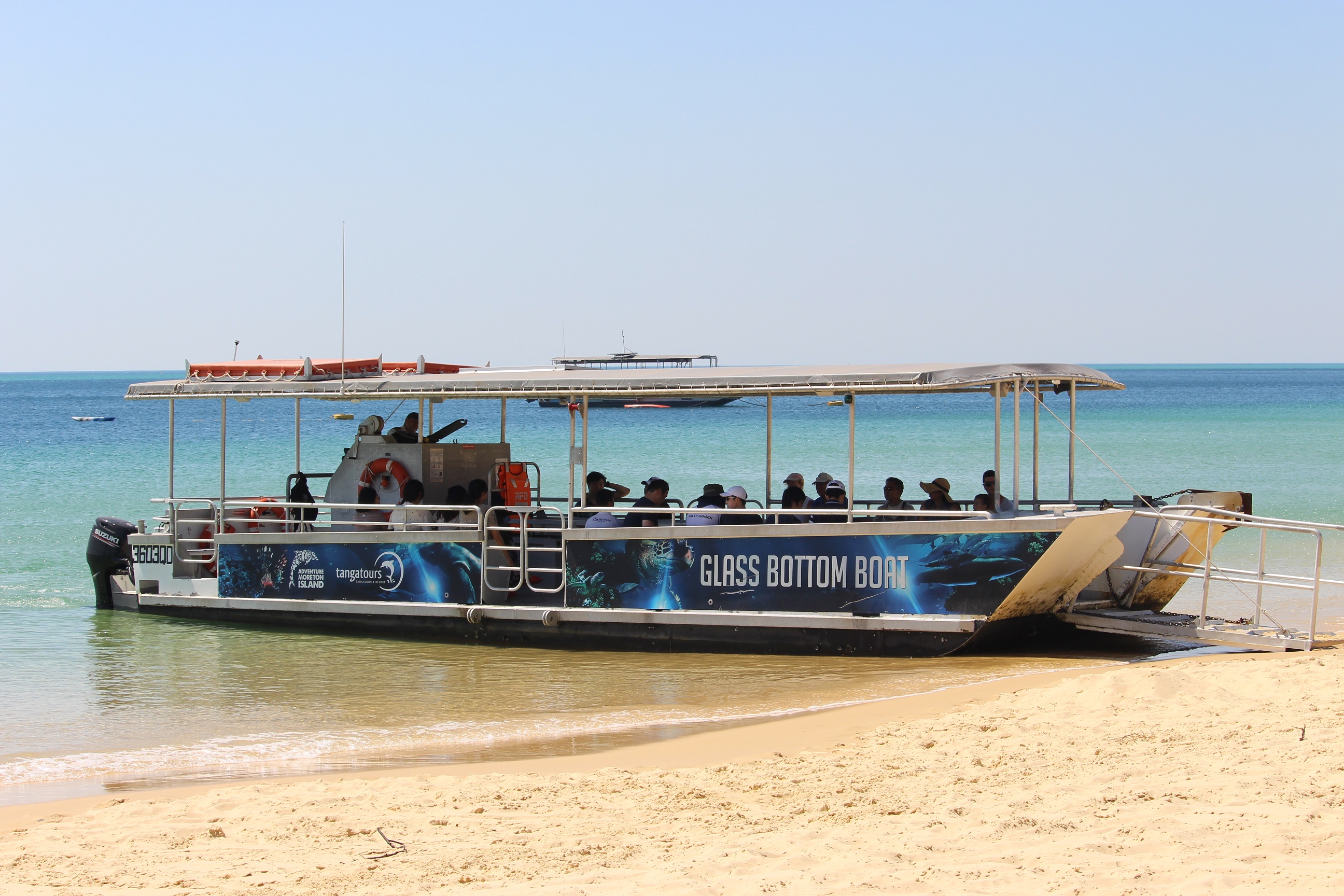 WHAT TO DO
Tangalooma Island Resort: All Banyandah Waters Beach House guests have use of the Tangalooma Resort facilities and activities.  Resort facilities consist of Cafes, Bars and Restaurants which can be utilised by house guests. The resort can be accessed by stairs directly adjacent to the house or a short drive on sealed roads.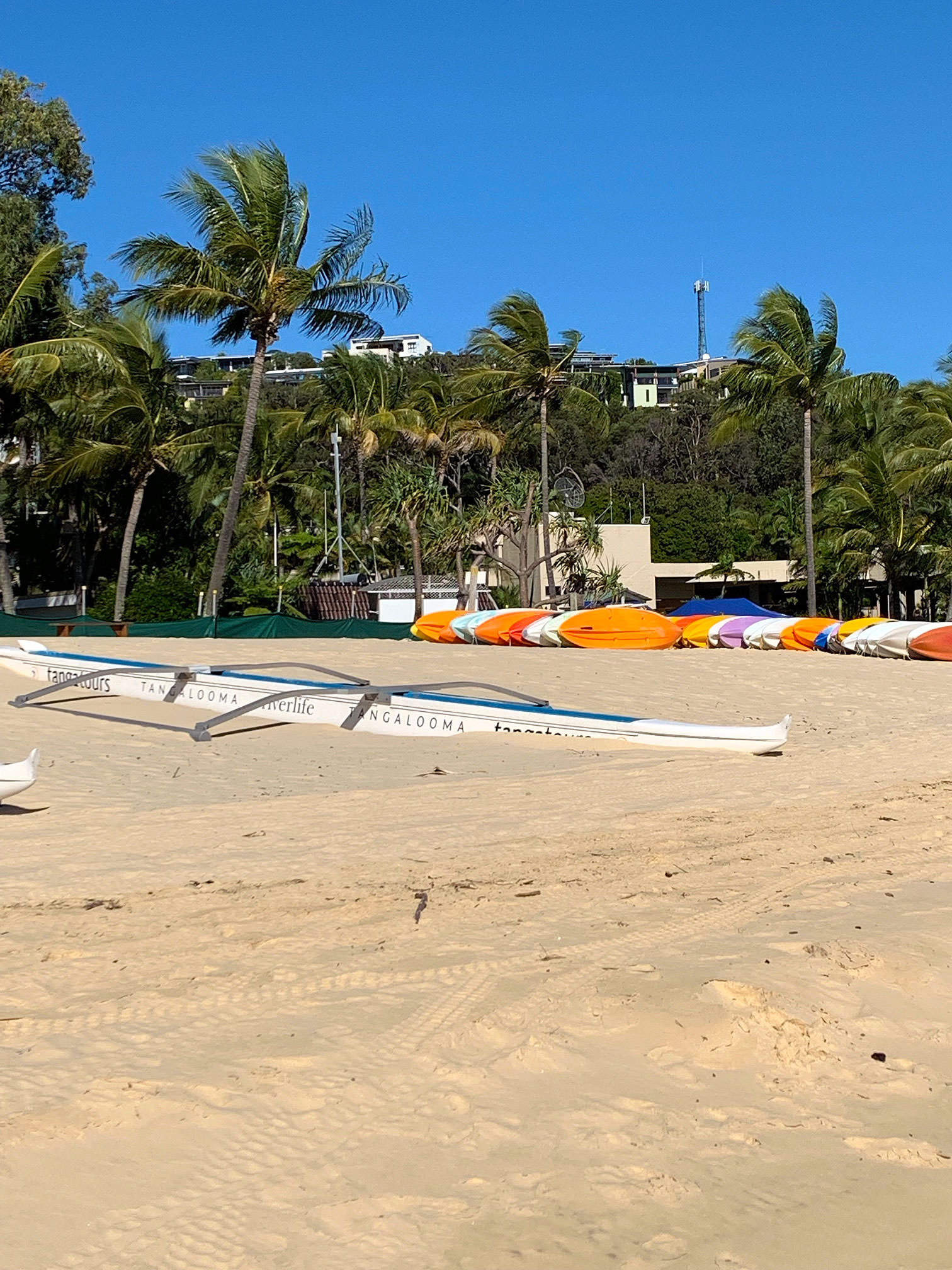 Guests can view the nightly feeding of the dolphins for free.  Guests cannot feed the dolphins however.  All other Tangalooma Island Resort activities inclusive of Snorkelling,  jet boat, quad bike tours, jet ski hire, parasailing, paddle boarding, kayaking and bird feeding tours are available for house guests.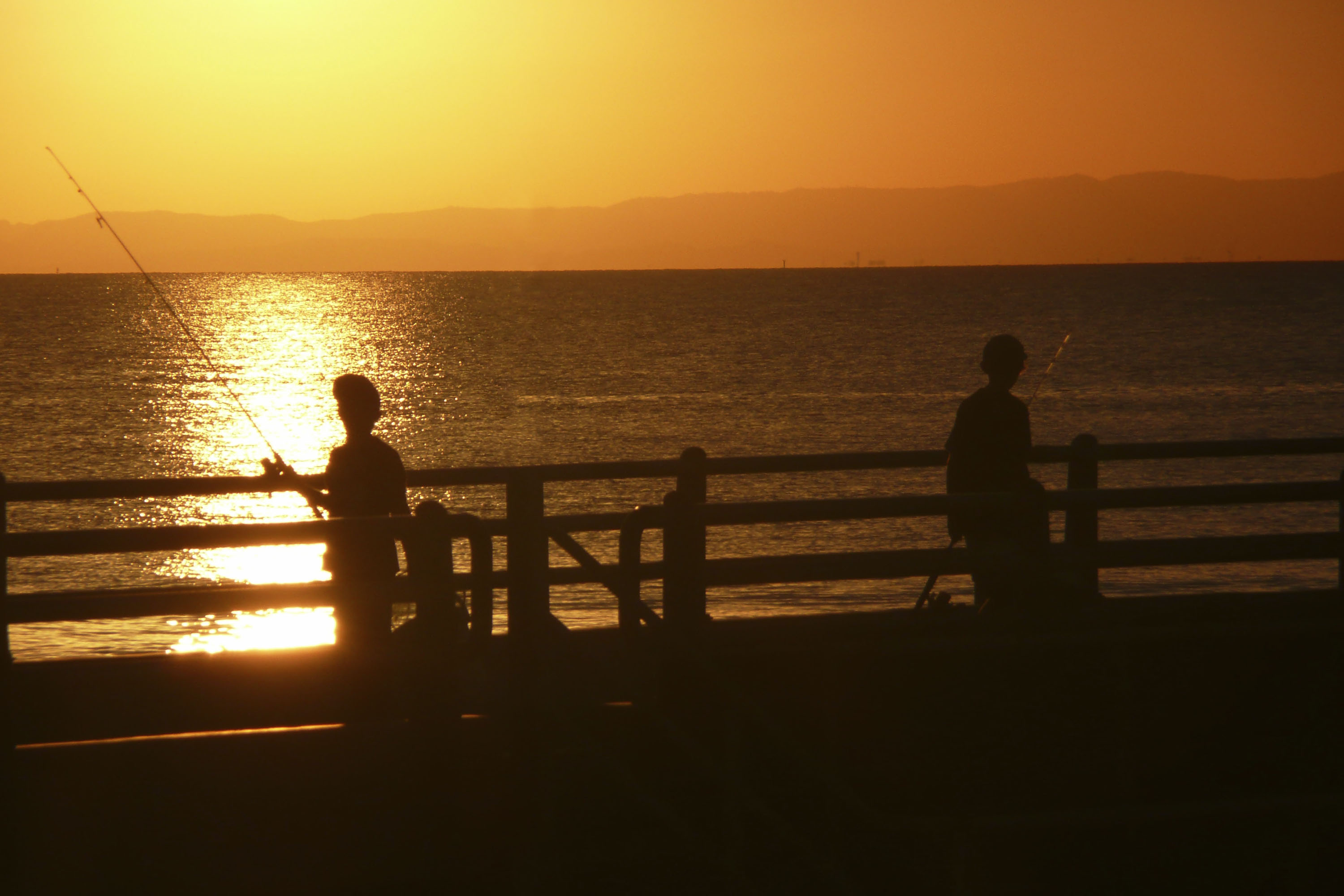 A favourite of course at Tangalooma Island Resort is whale watching (June to October),
Moreton Island, the third largest sand island in the world is a great place for adventure seekers, 4WD enthusiasts, nature lovers, socialites or those you just like to sit and relax with a good book.
The island is a 4WD paradise with trips to the Eastern side of the island a must do.  Highlights include the Cape Moreton lighthouse, Queensland's first light house built in 1857, including a self tour of an information centre explaining the history of the island.  Drive the open beaches for great fishing, a swim in the freshwater lake ,Blue lagoon,or climb the highest point on the island Mt Tempest to take in 360 views of the island.
Take a swim at the famous Champagne pools.
Spend a day at the famous Tangalooma Wrecks.
On the Western side you can drive down to the famous gutter bar for a great lunch and a cold beer, Check out Toulkierre oyster farm on the way back and see if you can't score some fresh oysters.
Not far from Beach House is the desert where you can get fit climbing the dunes, then experience the sheer thrill of sand boarding down the desert dunes…see how many times you can go up and down! This activity is great to wear the kids out!!  Sand boards supplied free of charge!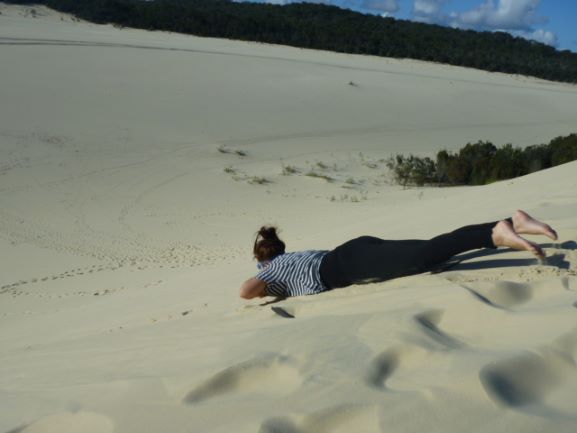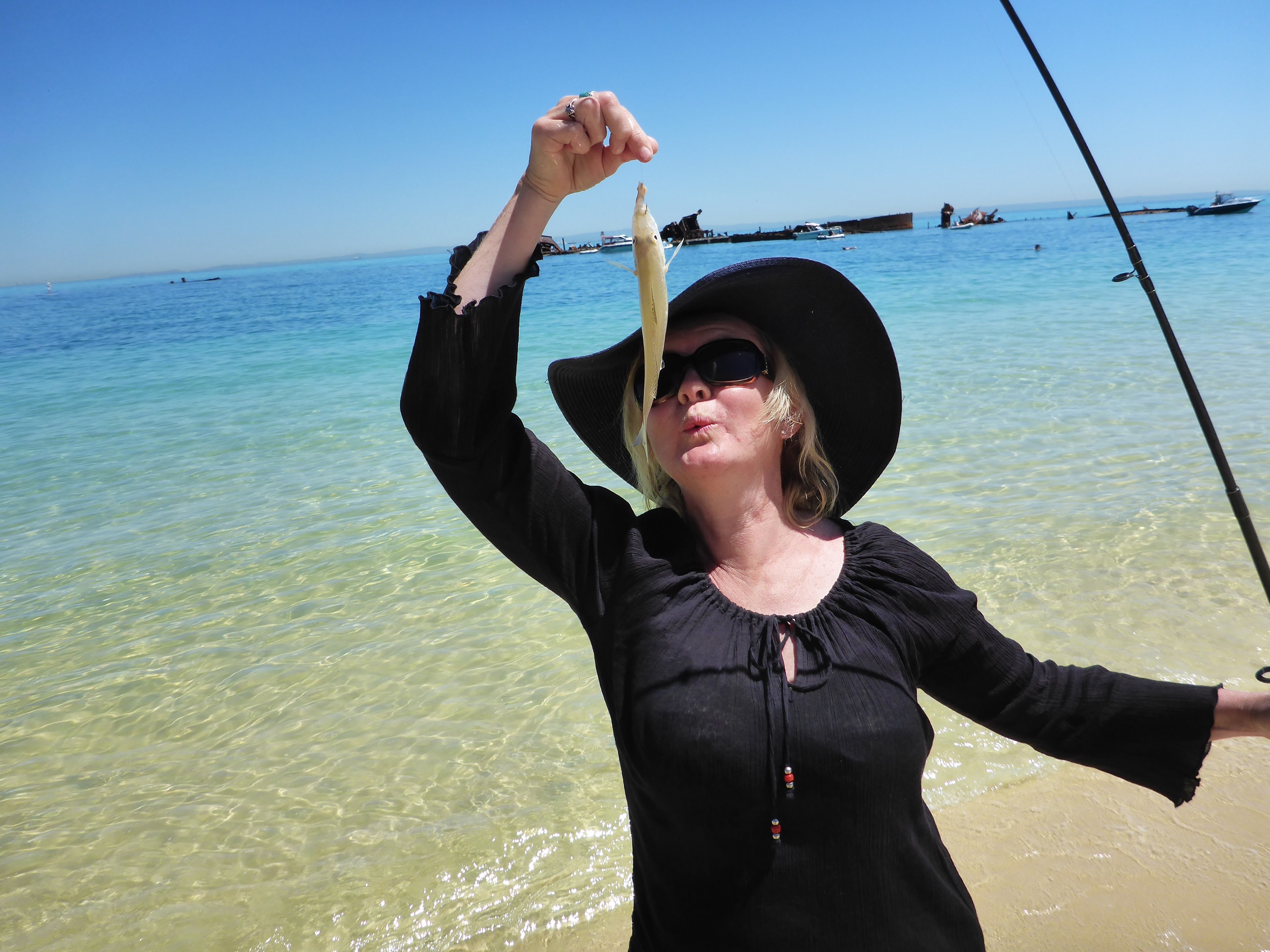 Everyone can catch a fish at the Tangalooma Wrecks Moreton Island! Dinner at Banyandah Water Beach House Tangalooma!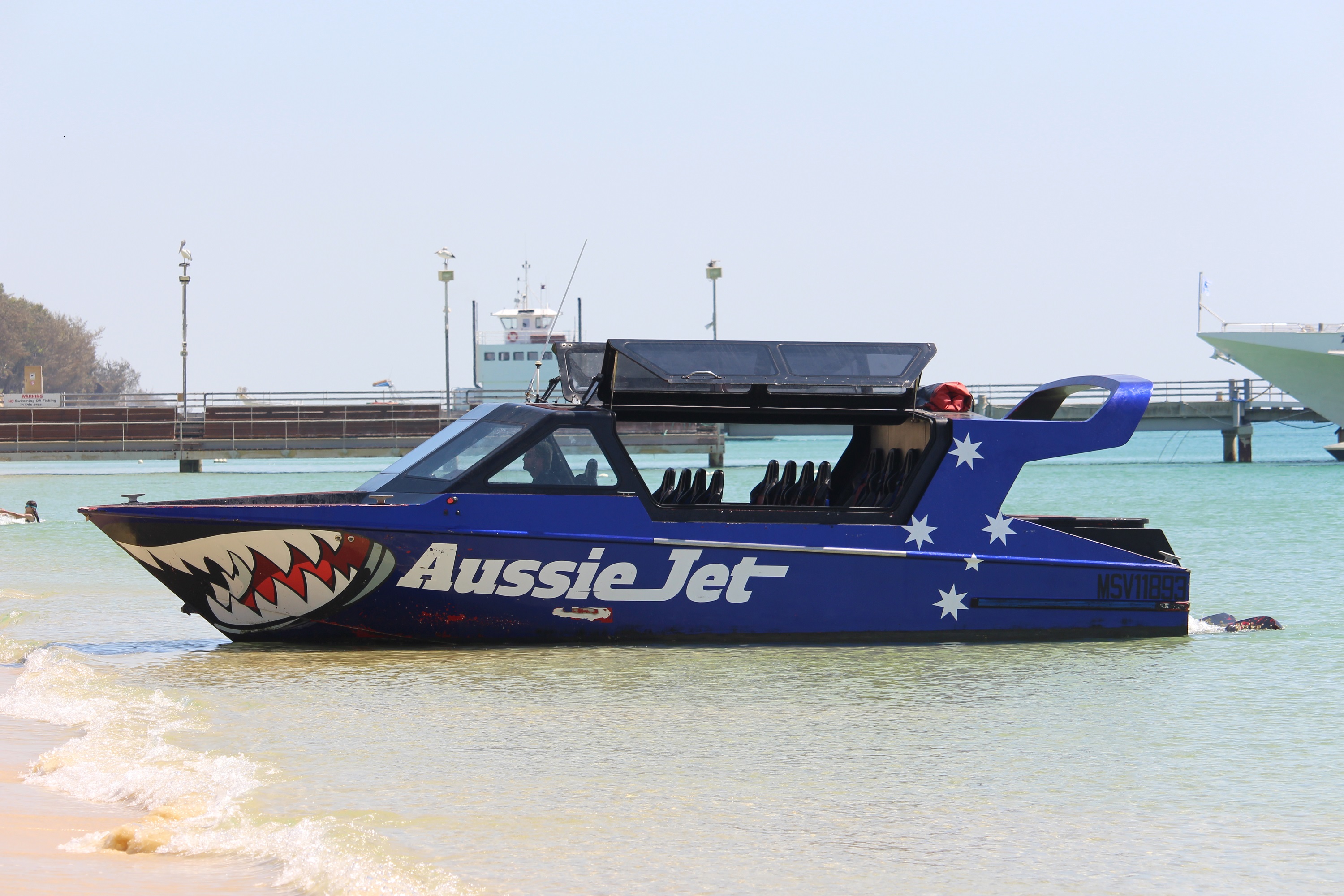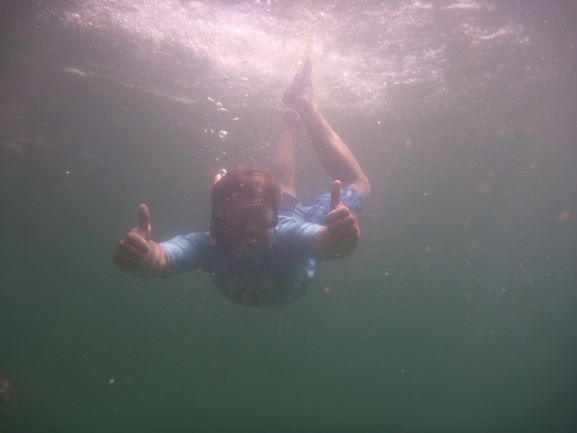 For any questions or for more information, please contact Rob on 041 7753273
or you can BOOK A HOLIDAY NOW
oremail us – [email protected] to assist you in any way,
or leave us a message on our Contact page.
You can also visit us on Facebook to see more of your holiday home as well as catch up with activities and events here at Tangalooma, the perfect spot for any holiday!